Mastering Design Training . virtual

Jan 26, 2022 . 14:10 - 22:00 . 2 Days With Carla Saliba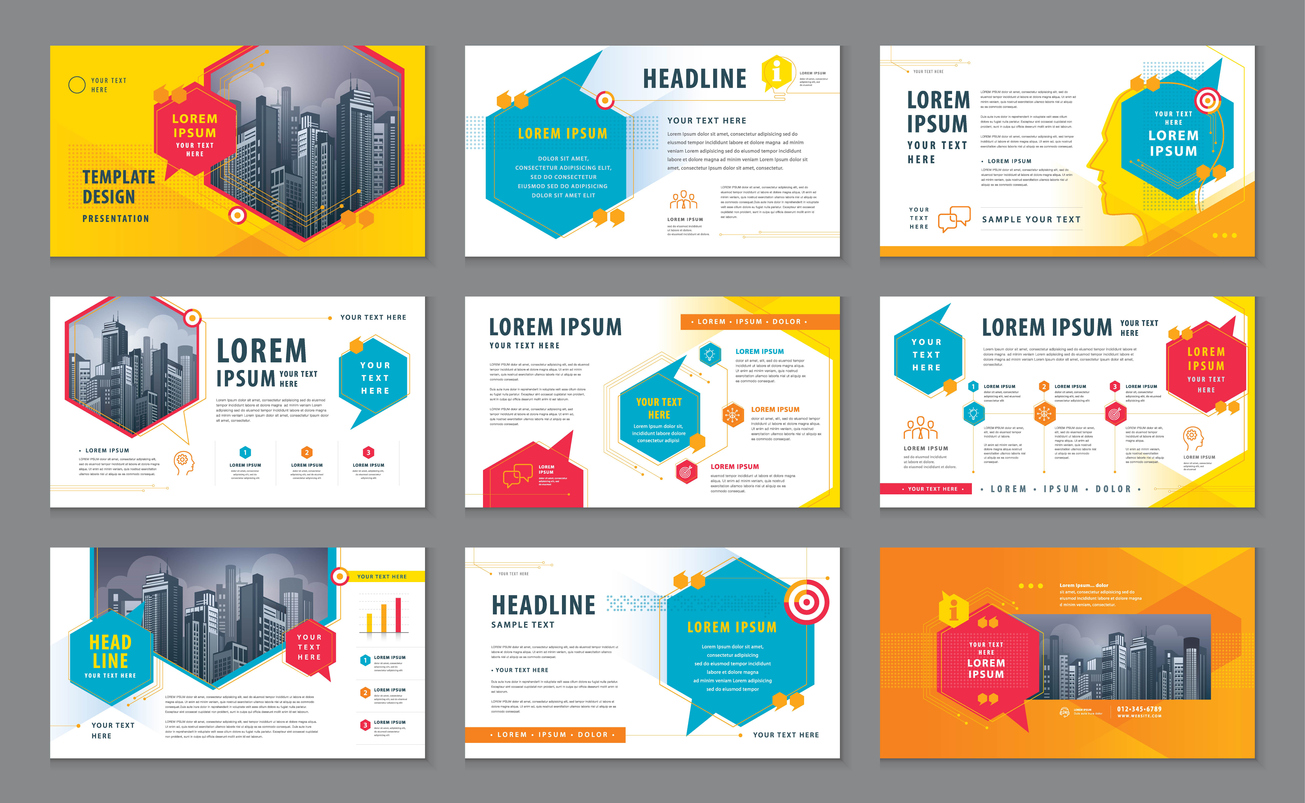 Buy Your Ticket Right Now
Mastering Design Training
Description
Everybody has a story to tell, a deal to close or people to inspire. If your ideas are not presented in a captivating manner, you miss out on the chance to engage with your audience, convince them and make an impact.
The only problem? Most business professionals or small business owners don't have and of the following:
A background in design
Access or enough funds to hire a creative agency
Support from a creative mentor
With this workshop, you'll learn to think like a designer and increase the impact of your communication.
Who Should Attend
This course is right for you if you are :
An entrepreneur / startup founder looking to build / strengthen your in-house design efforts
A marketer / communication specialist looking to upgrade your visual communication skills
A business professional looking to master good design principles that can be applied in any business communication
A manager looking to upskill teams
Course Outline
MODULE 1. Master the fundamentals of design
Design is a core business function, not just a splash of colour and clean structure, or an aesthetically pleasing after thought. You will learn all the fundamentals and principles that go into creating good design artwork.
WHAT WILL BE COVERED?
Colour
Understanding its importance
Types of colours & their uses
Finding online inspiration & tools > Setting a colour palette
Typography
Understanding the importance of type
Types of fonts (serif & sans) & font pairing > Finding online inspiration & tools
Setting a type
Visuals
Understanding their importance > Types of visuals & their uses
Finding online inspiration & tools > Setting a visual style
Hierarchy & composition > Layout design
Grids
MODULE 2. Present your ideas in an infographic manner
In this age of information overload, infographic design and data visualization have become powerful tools to gain an audience's attention. You will learn how to lay out relevant content visually in order to communicate your message clearly & effectively.
WHAT WILL BE COVERED?
Infographic Design
Benefits & types of infographics
Planning content
Creating a wireframe
Defining the visual approach & setting the creative direction > Finding online inspiration & tools
MODULE 3. Create stellar presentations
Presentations are a vital part of every business but few of us have been taught the fundamentals of good design. You will learn which presentation format is best for your project as well as the different kinds of slides you'll need to design for it.
WHAT WILL BE COVERED?
Presentation design
Types of presentations
Types of slides
Planning content
Defining the visual approach & setting the creative direction > Finding online inspiration online tools
Course Outcome
By the end of this workshop, you will know how to:
Make better design choices, with the help of online tools and best case practices
Navigate the major dos & don'ts in design
Visualize information
Arrange elements within each slide
Establish unity & consistency amongst your slides * Identify & develop the right kind of presentation
Do all of your basic design in-house, or manage an outsourced design team / agency
Certification
After successfully completing all modules
 and achieving a score of 80%+ on the final quiz, learners will receive
a Certificate of
Achievement from the Center Of Digital Excellence.  we use smart certificate to share your credentials which could be used on your social media platforms. 

Inquiries
Training Details
Trainers