Digital, Featured, Technology, Whitepaper
Kottke!!!
Posted BY Branden J. Terry . January 01, 1970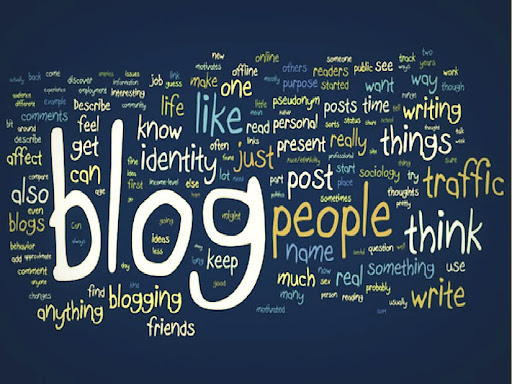 One of the early waves of blogging pioneers, web designer Jason Kottke started keeping track of interesting things on the internet as far back as 1998. The site took off, boosted partly through close links to popular blog-building website Blogger (he later married one of the founders). And as the phenomenon grew quickly, Kottke became a well-known filter for surfers on the lookout for interesting reading.